05 December 2012 by Evan Dobos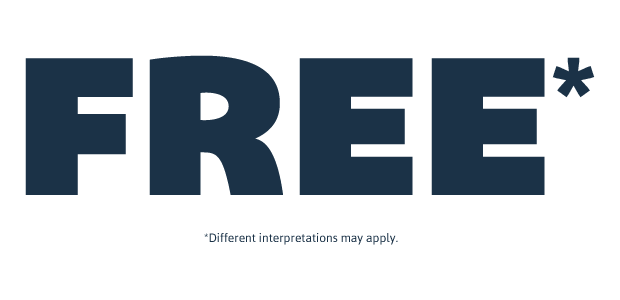 You may be surprised to hear me say this, but I don't feel there is a reason why you shouldn't utilize a free website service - if it fits your abilities and time. You will get a template, some decent graphics, and all you will have to do is simply add text and your logo. They will be a good fit for you if you are computer savvy enough to operate within their software, and if your site will be one with the included standard features and elements.
A word of caution, however. Quite frequently our studio is contacted by people frustrated with the free sites they are attempting to build. Unfortunately for them, we don't work with half-built sites on hosting platforms we aren't familiar with. After some discussion, it makes more sense to them to let us build a site from scratch, custom fit to suit their needs, and pay the little bit more upfront.
By all means, if you are adventurous enough to take on a web editing package, more power to you. But if you find that your business or project is where that attention should be going, give us a call and we'll free you from the frustration.